Healthcare and Justice for Immigrant Children.
We believe that all children deserve healthcare and justice. As a nationally-recognized medical-legal partnership, we work to facilitate access to medical care and enhance the role of medicine and mental health in legal services. By promoting the well-being of immigrant children through direct services and advocacy, we seek to strengthen local communities and inform public policy. Terra Firma aspires to empower immigrant children to develop resilience, attain stability, and reach their full potential.
Learn about our story, mission, and goals.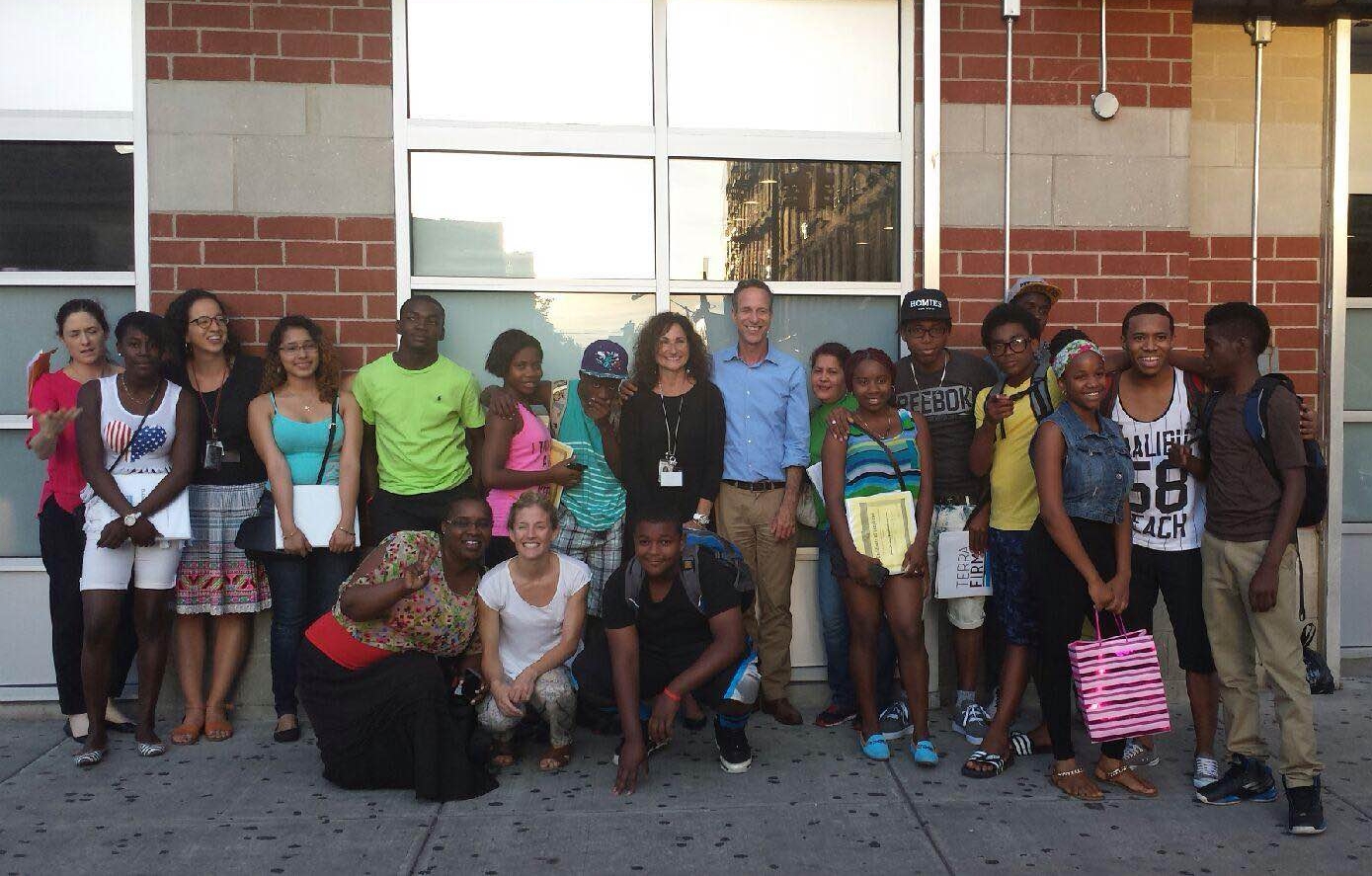 Ready to take the next step? You can become a contributor to our cause.